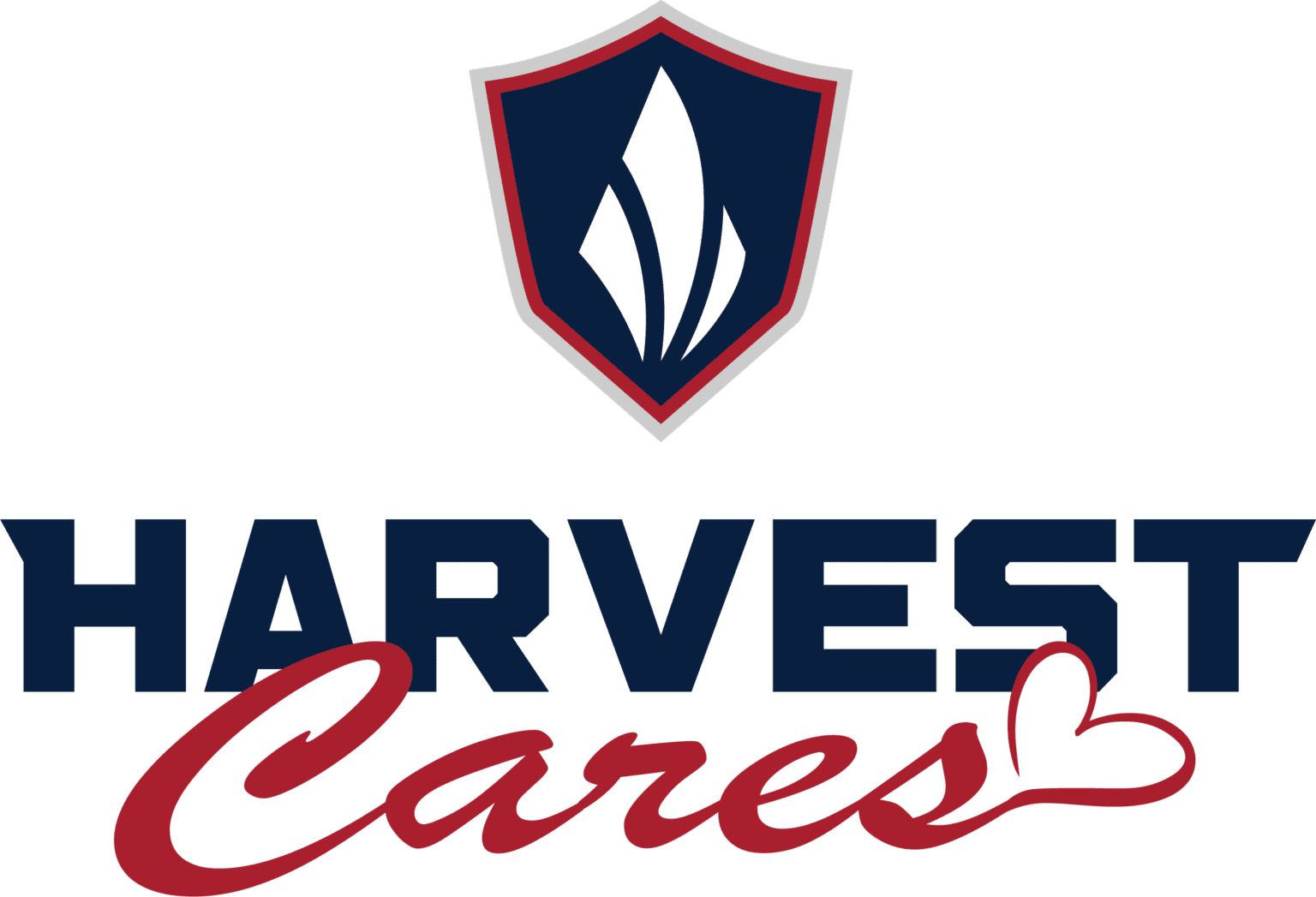 We are non-profit organization dedicated to using lacrosse as a teaching mechanism for helping student-athletes within Rochester's inner city and surrounding neighborhoods. With our instruction, these student-athletes will see the value of owning their education, living a healthier lifestyle, and developing life skills that will carry on to the university level and into their careers. Harvest Cares is a registered 501(c)(3) non-profit organization.
Lacrosse offers students the discipline, work ethic and leadership skills necessary to gain admission and succeed at top academic institutions. We utilize the team concept as a means of inspiring institutional pride and cohesion among students.
Our nation's top secondary schools and universities actively seek talented lacrosse players from diverse communities. Children in low-income areas and the inner city lack exposure to lacrosse due to the cost of equipment and structured lacrosse programming. The result has been that children who can benefit from lacrosse are unable to take advantage of the unique opportunities the sport offers.
Harvest Cares utilizes collegiate athletes who played lacrosse, as a means to achieve a higher education, as role models for students.
Arkee Allen and Art Alvut founded ROC E6. ROC E6 was formed in 2005, as a summer camp for inner-city youth to play sports and better their education. In 1988, Art became a volunteer at the Big Brother Big Sister Program of Greater Rochester, where he met young Arkee Allen. From there the two developed a lifelong friendship that is as strong as ever today.
Art first introduced Arkee to the sport of lacrosse. Arkee was a highly talented wrestler who had aspirations of competing in college. He went on to become an All-American at Columbia University. The bond between Arkee and Art ultimately became the foundation for lacrosse in the city of Rochester.
SUCCESS STORY: London Booker
The very first ROC E6 camper was London Booker. London immediately fell in love with lacrosse. Since there were no schools with lacrosse in the city, London had no place to play. As his passion for the sport grew, he had the opportunity to move to Gates Chili where he would go on to play high school lacrosse. At the time, the Rochester City School District (RCSD) did not support lacrosse at that level.
With help from his high school coaches, and guidance from Art and Arkee, he was able to get into Roberts Wesleyan college and gain a scholarship to play Division II lacrosse. ​London was the first ROC E6 player to play at the NCAA level.
London's passion for the advancement of inner-city youth and lacrosse has taken ROC E6 to new heights. From a small youth team of 22 in 2006, ROC E6 has grown to 5 teams with over 120 players and has helped advance lacrosse in the Rochester City School District.
Raise funds for equipment, supplies, uniforms, staffing and other player expenses.
Work directly with ROC E6 to help recruit and train coaches. Focus on finding coaches who teach in the RSCD who are certified coaches with a passion for teaching sports.
Provide additional training opportunities for ROC E6 players outside of their program.
Directly support the ROC E6 through fundraising, program development and raising awareness.
Provide training curriculum, tools, materials, and supplies that coaches can use to help run efficient and fun practices, as well as, compete in games.
We are always looking for caring individuals who want to help our student-athletes reach their full potential.
Volunteer opportunities range from individual event support to long-term coaching and mentoring within our Harvest Cares program. To receive information about volunteer opportunities with Harvest Cares, please contact us at info@harvestcares.org.
We thank you for your time, interest, and support.
Your donation will provide student-athletes with tremendous opportunities that they would not have had without your support. Click below to donate online using any major credit card or PayPal. Thank you for helping Harvest Cares make a difference in the Rochester lacrosse community!
We can't thank you enough for your generosity. If you're having any trouble, be sure to send us a quick note at info@harvestcares.org. Harvest Cares is a registered 501(c)(3) non-profit organization. All donations are deductible per IRS regulations.