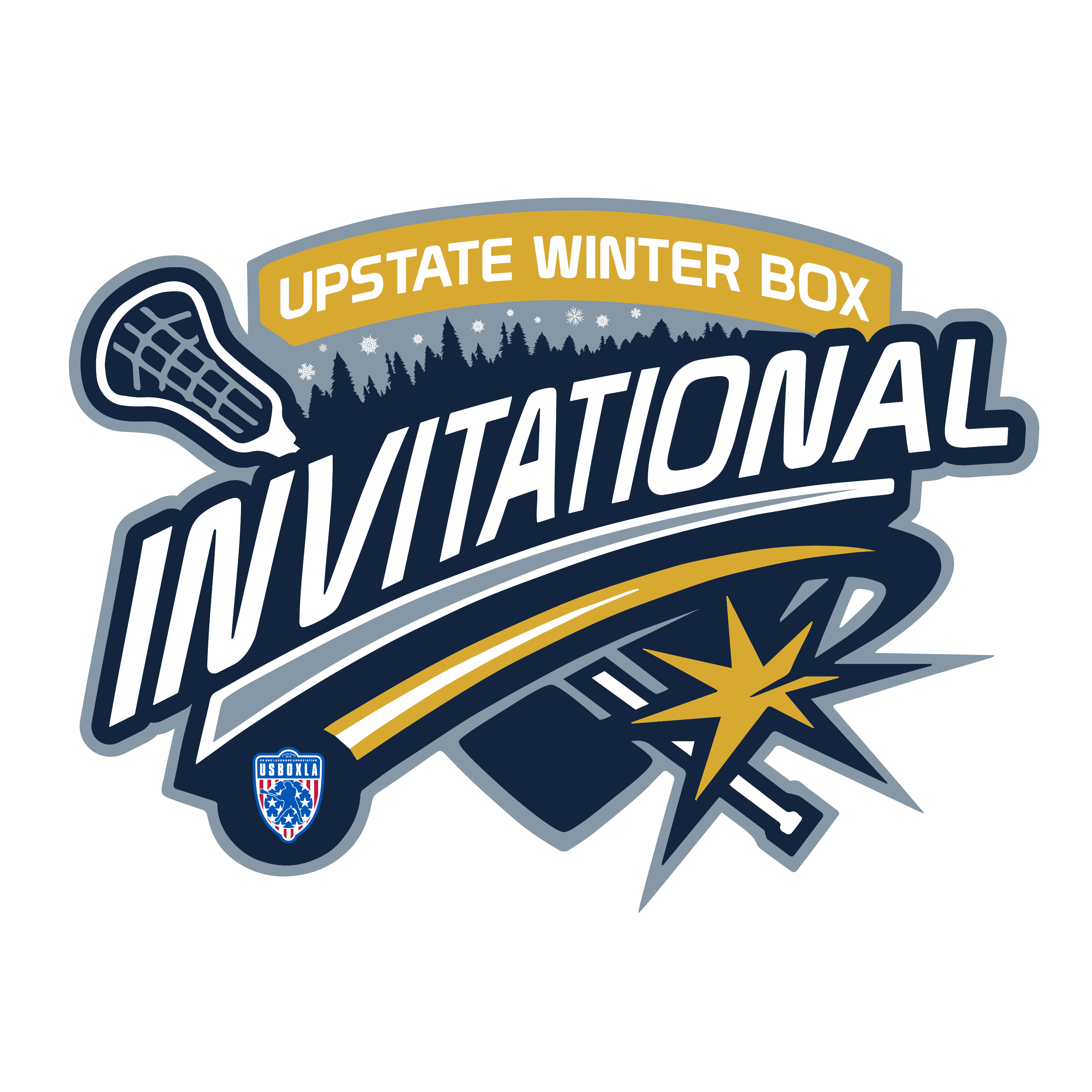 Upstate Winter Box Invitational (UWBI)
---
Dates
February 3-4
---
Location
Rochester, NY
---
Divisions
3/4, 5/6, 7/8, 9/10
---
Cost
TBA
Welcome to the 4th annual Upstate Winter Box Invitational where we offer competitive lacrosse, a great venue, and a new experience! A 2-day premier box lacrosse tournament in Rochester, NY. The local USBOXLA-sanctioned tournament will feature teams from the US and Canada. All teams receive four guaranteed games. Championship games for each division.
Box is carving out a niche in the lacrosse world, and Harvest is proud to continue our tradition of strong competition in a safe and fun environment that allows even the newest of indoor players to fall in love with a whole other facet of the game.
Family-Friendly Scheduling
Each division will be completed in the morning or afternoon block of games. Half of the day in the rink, the other experiencing Rochester & the surrounding areas.
TEAMS WHO HAVE ATTENDED THE EVENT:
Penn*Lax, 3D Upstate, Evolve, Catt-Rez Elite, 519 Blue Devils, Harvest, RLX Redblacks, Road Warriors, Blues, True National, Northern Ontario Lumberjacks, Ontario Darkreds, Edge, Hardcor, Western Woodsmen, Everest Academy, Allegany Arrows, Jr. Knighthawks, Burning River, O2 and Akwesasne Aces.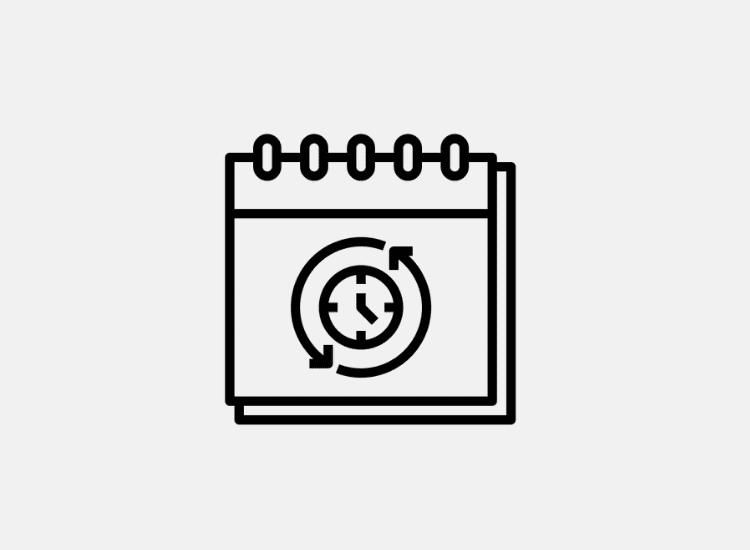 Click here to view the whole schedule for this weekend. Plan your trip, and make sure you don't miss the match-up you've been waiting for.
---
Schedule 
---
Rules
---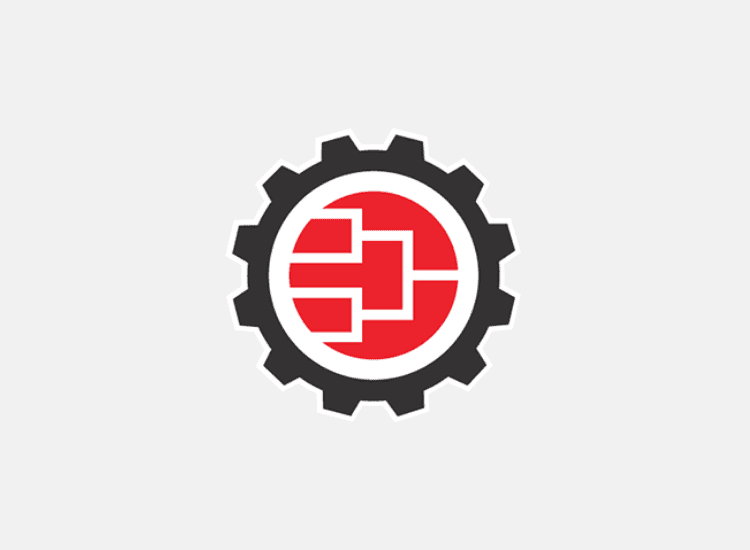 Download the Tourney Machine App to easily follow your team throughout the tournament. Get schedule updates, scores and standings right from your phone. Track your team to ensure you arrive at the right location and time, ready to attack the event!
---
iOS
---
Android
---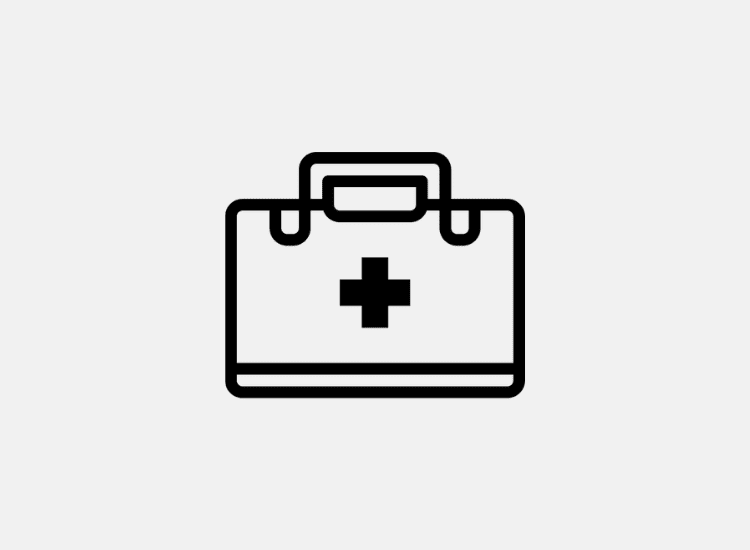 From real-time weather updates to offerings fully staffed by Athletic Trainers, Harvest takes youth sports safety very seriously.
Varsity Media is our exclusive video provider for this event. Games will be professionally filmed in HD from an elevated angle. Team and individual game packages are available for purchase.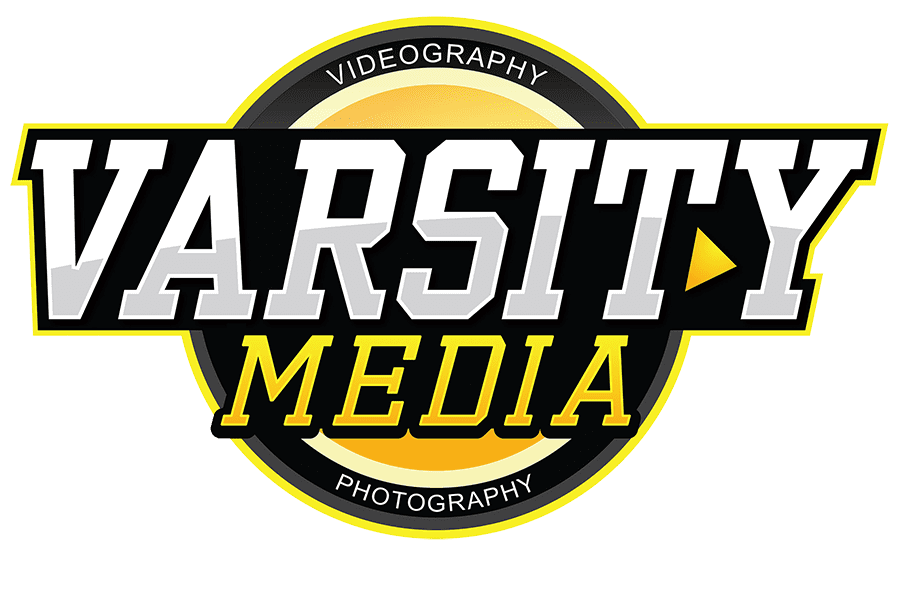 For this event, every player must have a USBOXLA membership. You can purchase a 'Weekend Warrior' Membership through USBOXLA. The Weekend Warrior Membership fee provides coverage for up to four days during the event. If your players already have an active USBOXLA membership then they do not need to register again.
Rosters must be completed by January 15th, 2020 and emailed to Jesse (jesse@harvestlacrosse.com). This must be done for each team. You will see that there is a column for player's USBOXLA membership numbers on there. If left blank, players will not be able to participate. The rosters will be used to create game-sheets for our staff to keep statistics throughout the weekend. Failure to submit a roster will put your team at risk of competing, due to USBOXLA sanctions.
No refunds will be issued for any team that voluntarily drops from the tournament after 1/2/2020. No refunds will be issued for any team that is disqualified after 1/2/2020 due to a violation of roster or tournament rules. No refunds will be issued for games canceled for reasons other than weather (forfeits, no shows, etc). No refunds will be issued for games shortened due to weather. No refunds will be issued for playoff or championship games canceled due to weather.
---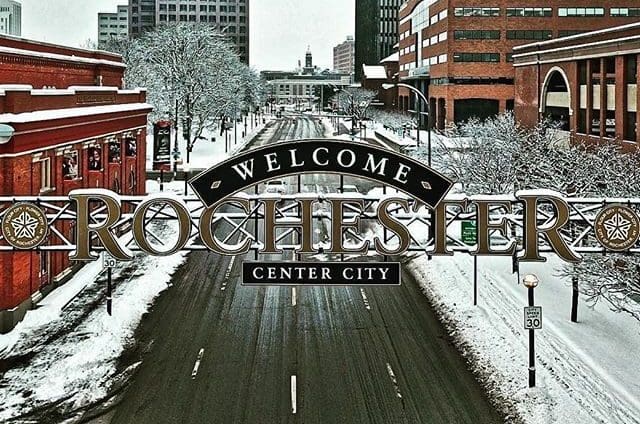 If you're looking for a fun, affordable getaway adventure, you're in the right place! Whether you prefer shopping for the latest fashions, dining in the best restaurants or taking your vacation one perfectly unplanned day at a time, you'll find plenty of things to do in Rochester, NY.
---
Visitors Guide
---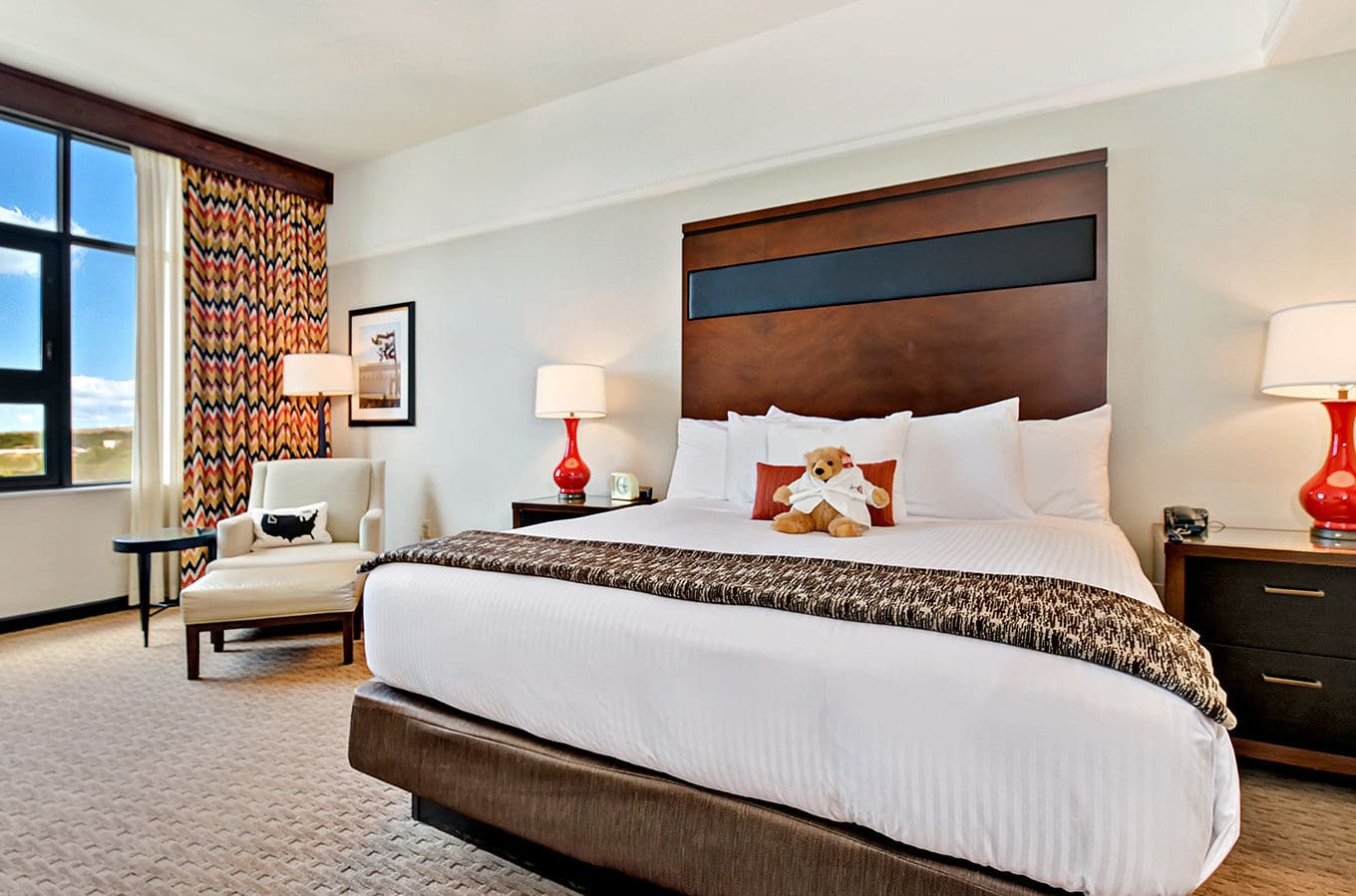 This event is stay-to-play.
---
Book A Room
---
Email for Support
---
Phone | xxx-xxx-xxxx
---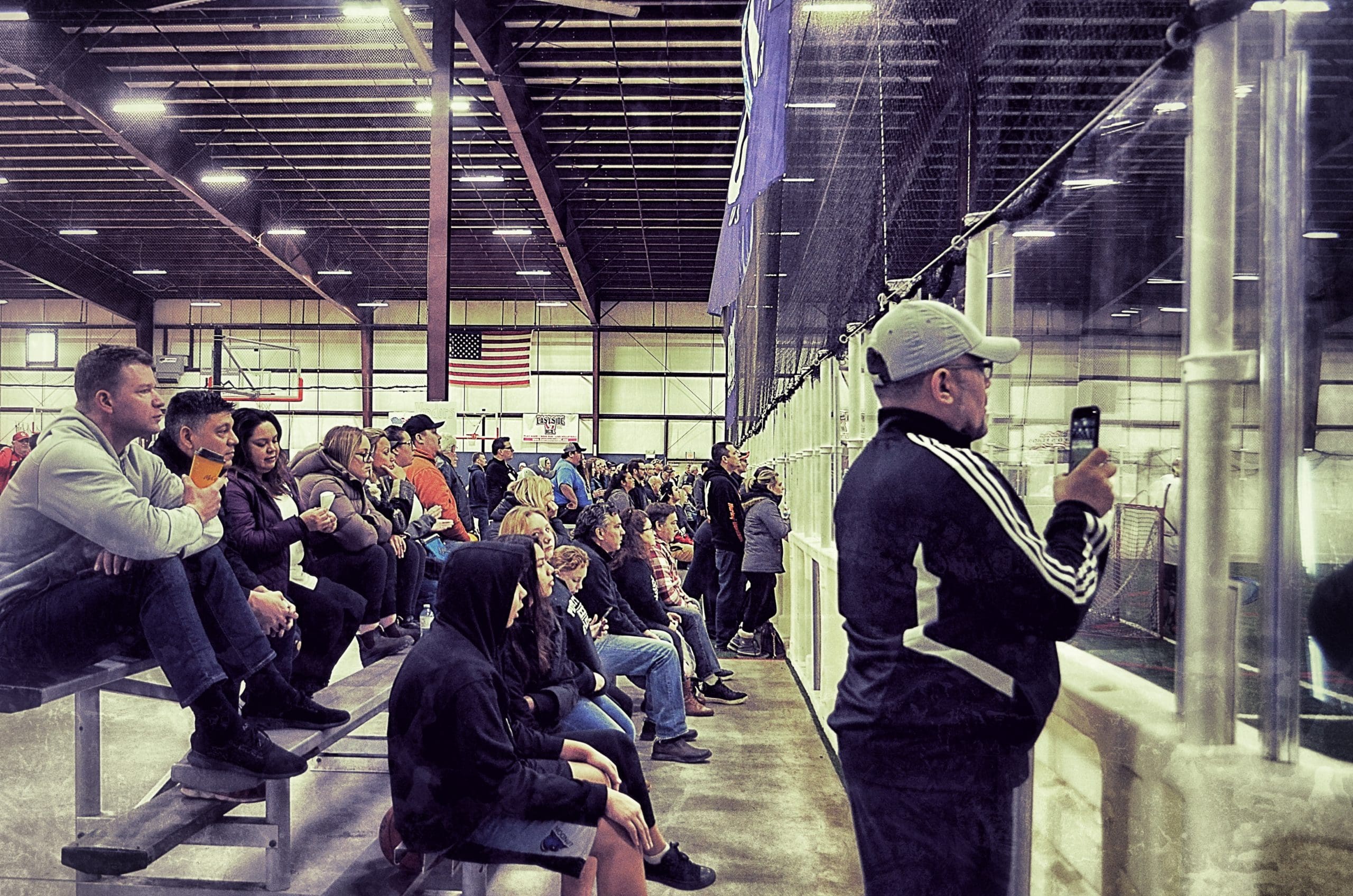 Tri-County Sports Complex
856 Walworth Penfield Rd, Macedon, NY 14502 / Tri-County Sports Complex in Macedon is a 60,000 square foot facility, which houses one of the largest varieties of athletic and entertainment equipment in the area.
Tri-County Sports Complex offers two indoor sports fields, all with state-of-the-art turf to help you play the best game you can play.
---
Map It
---