Spring break is an important time for players to optimize their individual development. Harvest offers a camp over spring break, which will have a unique spin on the traditional day camp experience.
In the event that a COVID-19 related guideline or restriction does not allow us to run our camp, all participants will receive a full refund.
April 18-21, 2022
9:00-3:00pm
Please note that all campers should bring a bagged lunch and drinks for each day.
As our community continues to recover from the COVID-19 pandemic, our programming will be run in accordance with the guidelines issued by the State of New York. In light of the circumstances imposed on us by COVID-19, our events will operate slightly differently.
In this document, we will outline the measures we are taking to create as safe an environment as possible for anyone attending an event during these unprecedented times.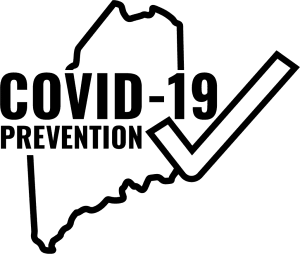 The Athletic Campus - 3195 Brighton Henrietta Town Line Road, Rochester, NY 14623