Harvest offers a high-quality day camp experience marked by top-level coaches and a well-planned curriculum. Open to players from all clubs or school programs. No restrictions.
June 28 – July 1, 2021
9:00 – 3:00pm
All players will receive a camp pinny. Please note that all campers should bring a bagged lunch and drinks for each day.
As our community continues to recover from the COVID-19 pandemic, our programming will be run in accordance with the guidelines issued by the State of New York. In light of the circumstances imposed on us by COVID-19, our events will operate slightly differently.
In this document, we will outline the measures we are taking to create as safe an environment as possible for anyone attending an event during these unprecedented times.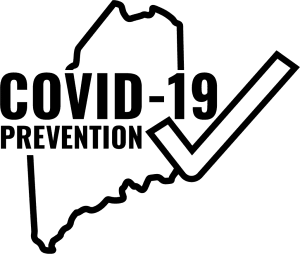 Buckland Park - 1341 Westfall Rd, Rochester, NY 14618