Updated camp dates and location for Summer 2020.
July 27 – July 30, 2020
9:00 – 3:00pm
All players will receive a camp pinny. Please note that all campers should bring a bagged lunch and drinks for each day.
As our community continues to recover from the COVID-19 pandemic, we are excited to get back to hosting summer programming in accordance with the guidelines issued by the State of New York. In light of the circumstances imposed on us by COVID-19, our events will operate slightly differently.
In this document, we will outline the measures we are taking to create as safe an environment as possible for anyone attending an event during these unprecedented times.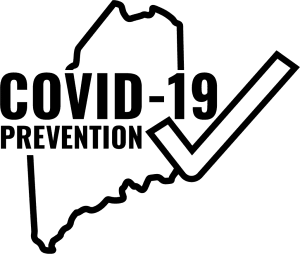 Meridian Centre Park - 2025 Meridian Centre Blvd, Rochester, NY 14618