The Rochester Box Lacrosse League (RBLL) is currently offering an adult league in the spring, for players 18 years and older. All skill levels are welcome to play in the RBLL. This league is a great way for players to stay involved in the game, have fun and stay active.
Players are encouraged to organize and register a full team roster. If you do not have a team but would like to play this spring, please register under "Free Agent Registration". Early registration is encouraged to secure your team's spot.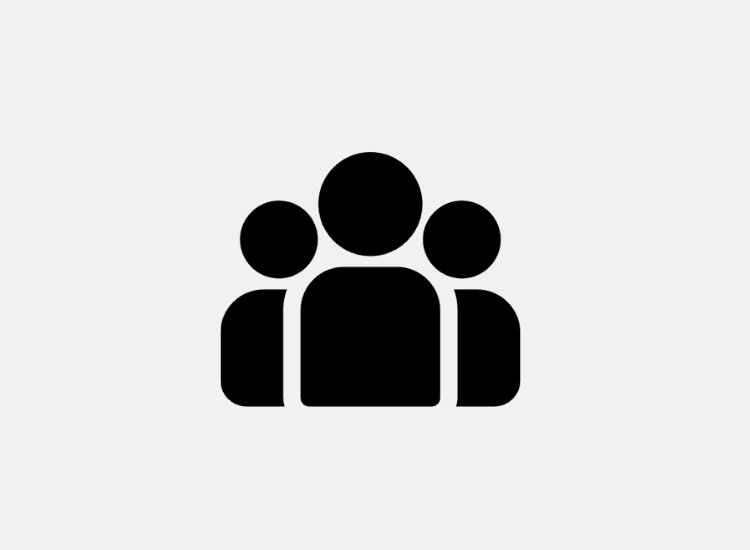 To register a team, captains must complete the online "Team Registration and Roster" on the registration page. After we receive your registration and we will open registration for your teammates.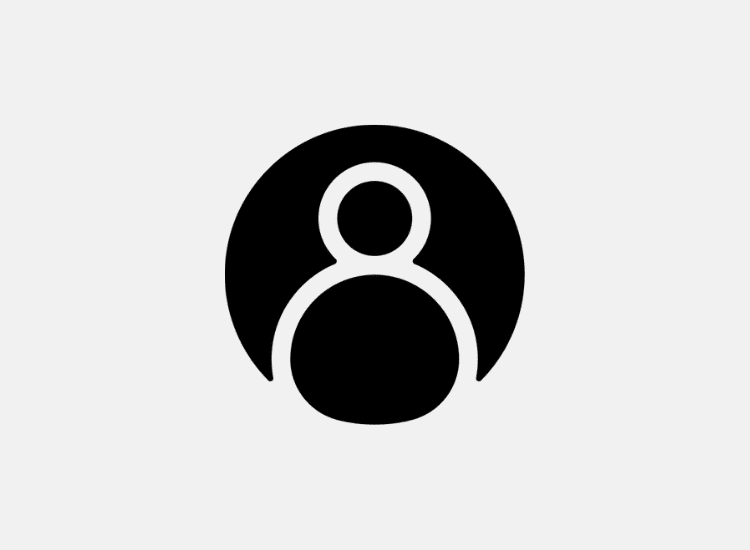 Following the registration of your team, by your captain, each individual player is required to register under "Player Registration". You will need to select your team name in order to register.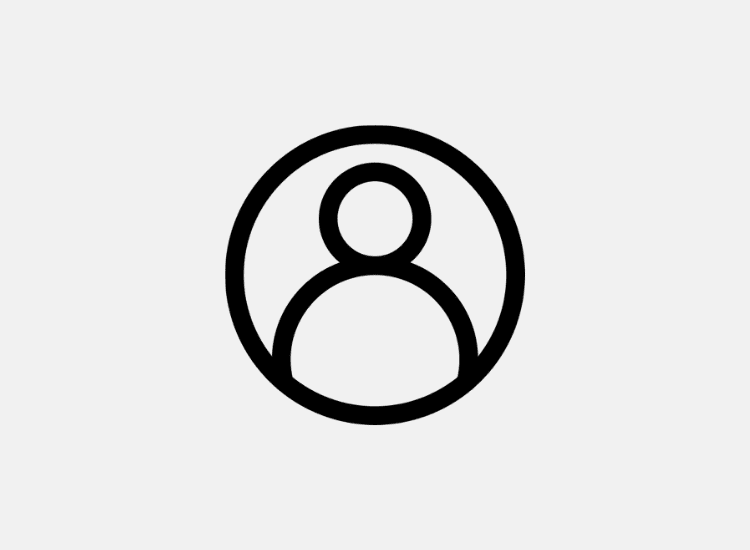 If you do not have a team, but would like to play, please register under "Free Agent Registration". If an existing team roster needs additional players, we will pull from the free agent registrations. In addition, if we receive enough free agent requests we will create an "at large team".
Game Format
​Games will start every hour
All games will consist of two 25 minute running halves with a two-minute half time.
The clock will stop under two minutes if the goal differential is three goals or less.
Each team will get one 30 second timeout per game. Clock will stop during all timeouts.
Games ending in tie will go to a best of three shootout immediately following the final horn.
Playing Rules
30 second shot clock on all possessions, once possession is gained.
Face-Offs. Players must stand on their own side of the centerline. First motion should be to get the ball out. Clamping is allowed, as long as it is done in a continuous motion.
Crease dives are allowed, but no contact with the goalie or net while doing so.
Over and back is only called on the penalty killing team.
No wooden sticks allowed.
Games will be played on box goals with box goalies.
No long sticks.
Rib and bicep pads are recommended.
Standings
In the event a tiebreaker is required, the following procedure will be used to determine to seed.
Head-to-Head
Goals Allowed
Goal Differential
Goals Scored
​"Minor" penalties consist of (but not limited to) hit from behind, tripping, interference, high hits, slashing, illegal cross-checks, high sticking, boarding and unnecessary roughness. NOTE: MANY OF THESE PENALTIES ARE SUBJECT TO A 'MAJOR' DEPENDING ON SEVERITY AND INTENT.
"Major" penalties will focus on violent boarding plays, intentional high hits, and aggressive hits from behind.The referees have the ability to eject a player if they believe the play was done with intent to injure.
ABSOLUTELY no hitting from behind, whether it's on the boards or in the open floor. It will not be tolerated. Any violent hit into the boards, even clean from the shoulder, will be called. Player safety along the boards is crucial.
The referees have the ability to eject a player if they believe the play was done with intent to injure.
Box lacrosse picks are allowed, but any aggressive picks will result in a change of possession and/or two (2) minute penalty.
Off ball cross-checking and slashing will be called tightly. Minimal off ball hitting. Cross checking is allowed, but it should be done in a "push" fashion, meaning that you can place and steer a player.
Any fighting will result in ejection from the game and league. No questions asked.
NO BODY CHECKS.


---