The Rochester Box Lacrosse League (RBLL) is currently offering an adult league in the spring, for players 18 years and older. All skill levels are welcome to play in the RBLL. This league is a great way for players to stay involved in the game, have fun and stay active.
Players are encouraged to organize and register a full team roster. If you do not have a team but would like to play this spring, please register under "Free Agent Registration". Early registration is encouraged to secure your team's spot.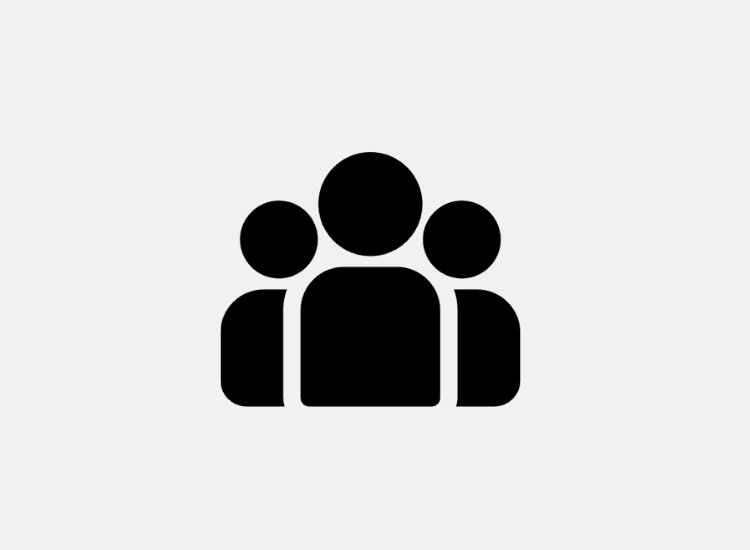 To register a team, captains must complete the "Team Registration and Roster" form on the registration page. After we receive your registration and we will open registration for your teammates.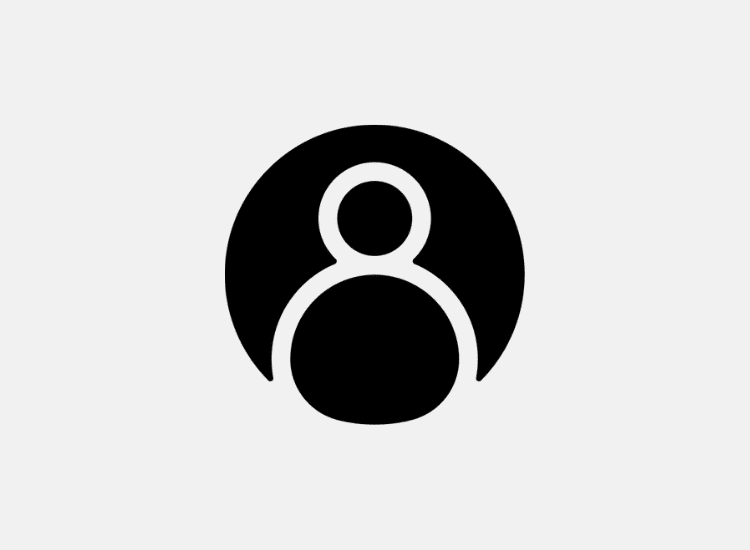 Following the registration of your team, by your captain, each individual player is required to register under "Player Registration". You will need to select your team name in order to register.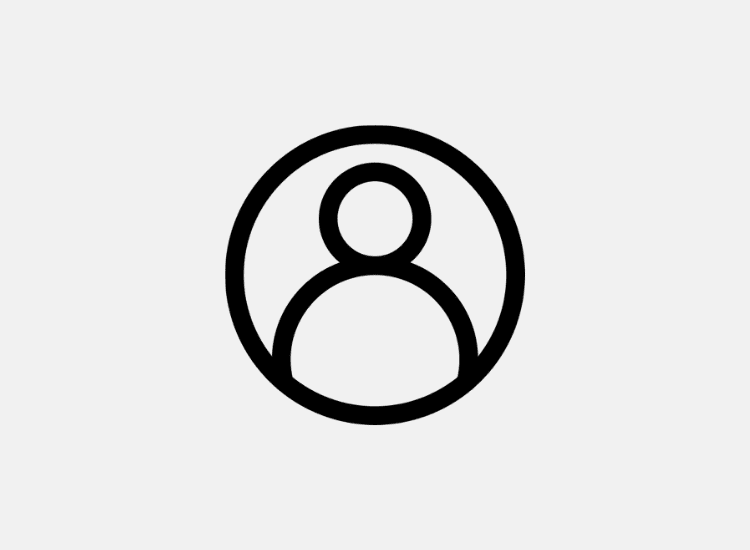 If you do not have a team, but would like to play, please register under "Free Agent Registration". If an existing team roster needs additional players, we will pull from the free agent registrations. In addition, if we receive enough free agent requests we will create an "at large team".
For any league questions or concerns, please contact Grant Catalino at grant@harvestlacrosse.com.